What To Do After An Auto Accident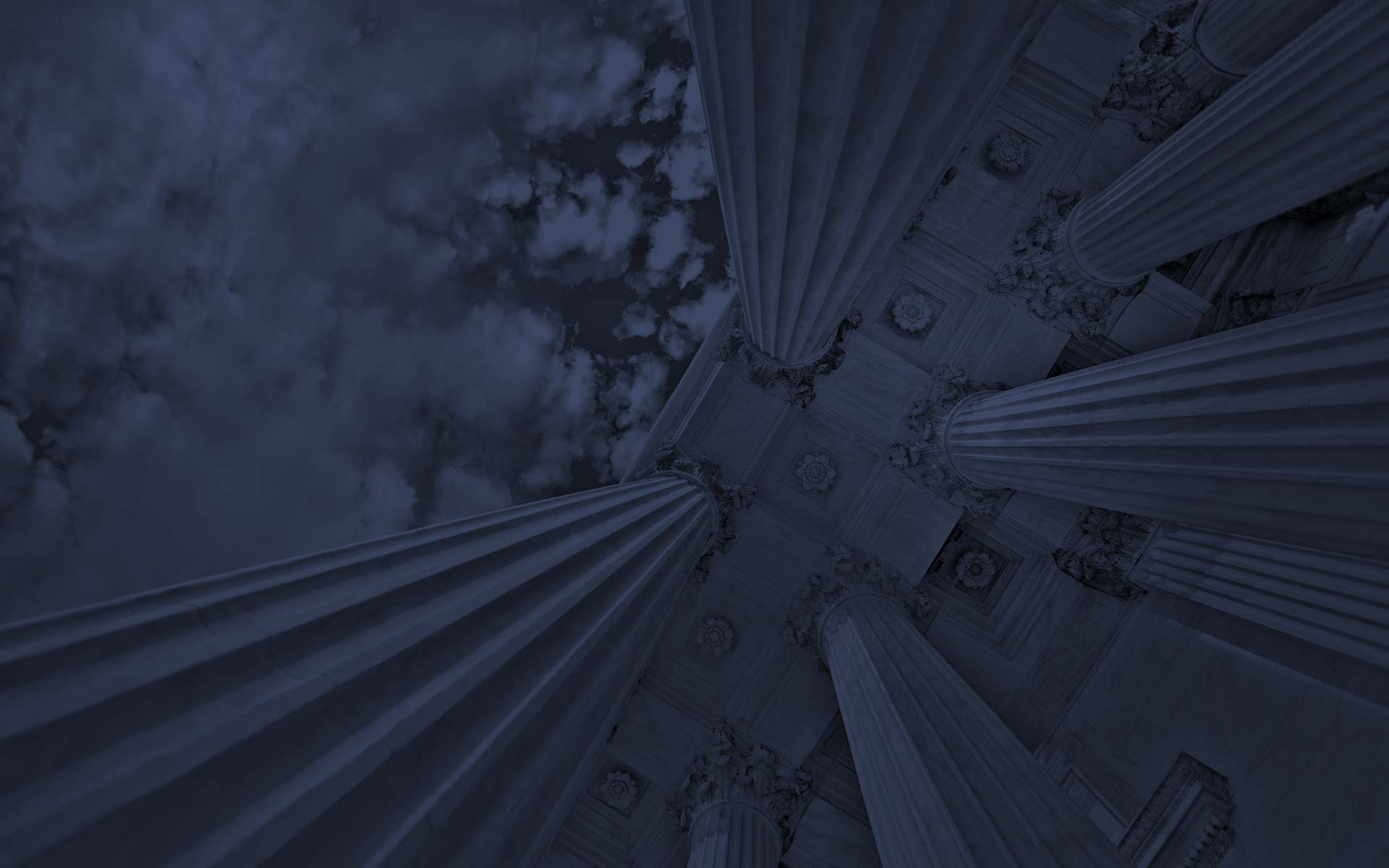 Being in a car crash can be very scary. With emotions running high, it can be hard to remember what you should do after the collision occurs. Review the steps to take below. It may also be helpful to print these steps and put them in your car so you can read these steps rather than try to remember them in the heat of the moment.
1. If safely possible, move your car to the side of the road.
2. Find out if anyone is injured. If so, call for an ambulance.
3. Call the police to report the accident.
4. Exchange information: insurance carrier and policy numbers; license plate numbers; make and model of vehicles; driver names; driver license numbers; phone numbers.
5. Get names, addresses, and phone numbers of any witnesses.
6. Write down the date, time, location, weather conditions, and road conditions where the accident occurred.
7. If safe to do so, take photos of the accident scene and damage to vehicles.
8. Report the accident to your insurance agent or insurance company.
9. Afterward, if you have questions about your rights or possible claims, call an attorney.