Three Important Tips When Choosing Car Insurance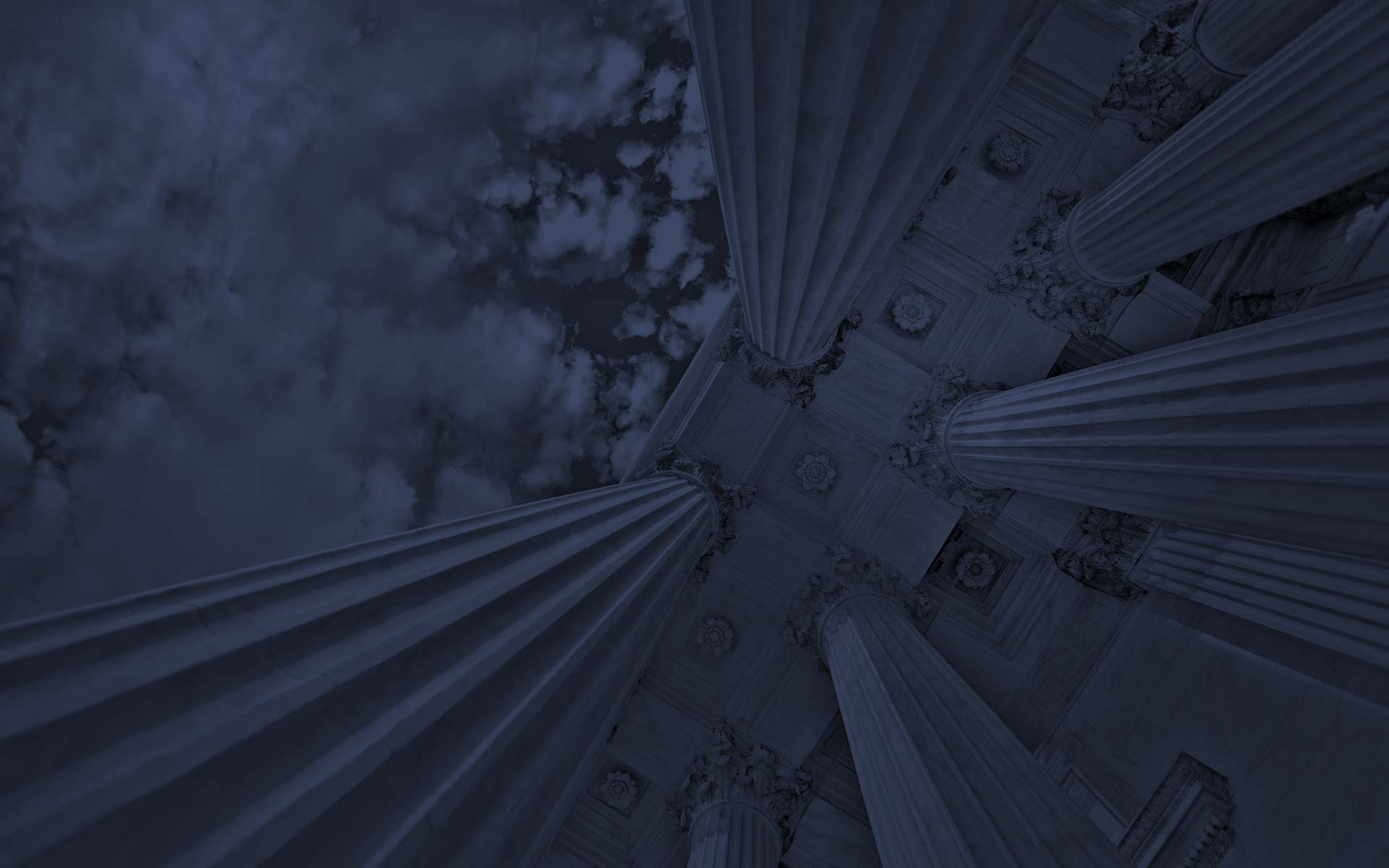 Shopping for any kind of insurance is intimidating. How much coverage should I have, if I can afford it? What does limited tort mean? How much can I recover from the driver who hit me if he is not insured?
As a personal injury lawyer, I have been asked these same questions, though the questions often are asked too late in the game – after a client has been injured in a car crash. The car insurance policy in place at the time of the accident controls a lot of what happens after a crash in terms of financial recovery. Policy holders should be aware of the following important topics so that the auto insurance policy can be changed if desired – before it's too late.
Limited vs Full Tort
Auto insurance policies give the policy holder the choice between limited tort or full tort coverage. Limited tort means that you can sue for limited recovery after an accident. Recovery is limited in that you can still sue for medical expenses, but you cannot recover for pain and suffering. To the contrary, if full tort coverage is selected, recovery for pain and suffering is possible, and often leads to a larger financial recovery.
Many folks choose limited tort coverage to keep premiums low. However, limited tort coverage can cost you far more in the long run by drastically limiting the amount you can recover. Choosing full tort coverage now can help you get the money you need if you are later involved in a crash.
Minimum Coverage Limits
By law, auto insurance providers must offer bodily injury liability coverage of at least $15,000 per person and $30,000 per occurrence, $5,000 to cover medical expenses, and $5,000 to cover property damage. Providers are not required to automatically provide other forms of coverage, such as income loss coverage for work missed, or uninsured/underinsured motorist coverage (described below). These latter provisions are optional, and must be chosen by the policy holder.
As with limited tort coverage, many policy holders choose the minimum coverage limits to save on premium payments. However, given the rising cost of medical treatment and other expenses (such as cost of living), the above minimums are used up much sooner than expected. Additionally, it is impossible to predict the consequences of a crash, such as how much work will be missed, and how much property damage will occur. In most cases where the minimum amounts are chosen, this leaves the policy holder stuck with the bill. Choosing coverage limits which exceed the minimum required amounts, as well as choosing optional forms of coverage now, can help you get the money you need if you are later involved in a crash.
Uninsured/Underinsured Motorist Coverage
Uninsured/underinsured motorist coverage (UM/UIM coverage) can help you recover in a crash if the other driver is not insured, or has very little insurance. If a crash occurs, UM/UIM coverage applies to you, as well as family members living in the same household. It doesn't matter if you're the driver, a passenger, or otherwise involved in a crash, and UM/UIM coverage can help pay for costs involving crashes whether the other driver is uninsured or underinsured.
If you have only the above minimum required limits and do not elect to have UM/UIM coverage on your policy and are involved in a car crash, you would have to sue the other driver who is at-fault to recover anything above your policy limits.
In many cases where the at-fault driver is uninsured or underinsured, that driver does not have sufficient assets, or any assets, to allow you to recover money. In the end, you could be stuck with the bill. Choosing UM/UIM coverage now can help you get the money you need if you are later involved in a crash.
You can change your auto insurance policy at any time. Call your insurance agent now – before it's too late. If you have been or are involved in a car crash, contact a personal injury lawyer as soon as you can.