Steps to Take When Nursing Home Care is Recommended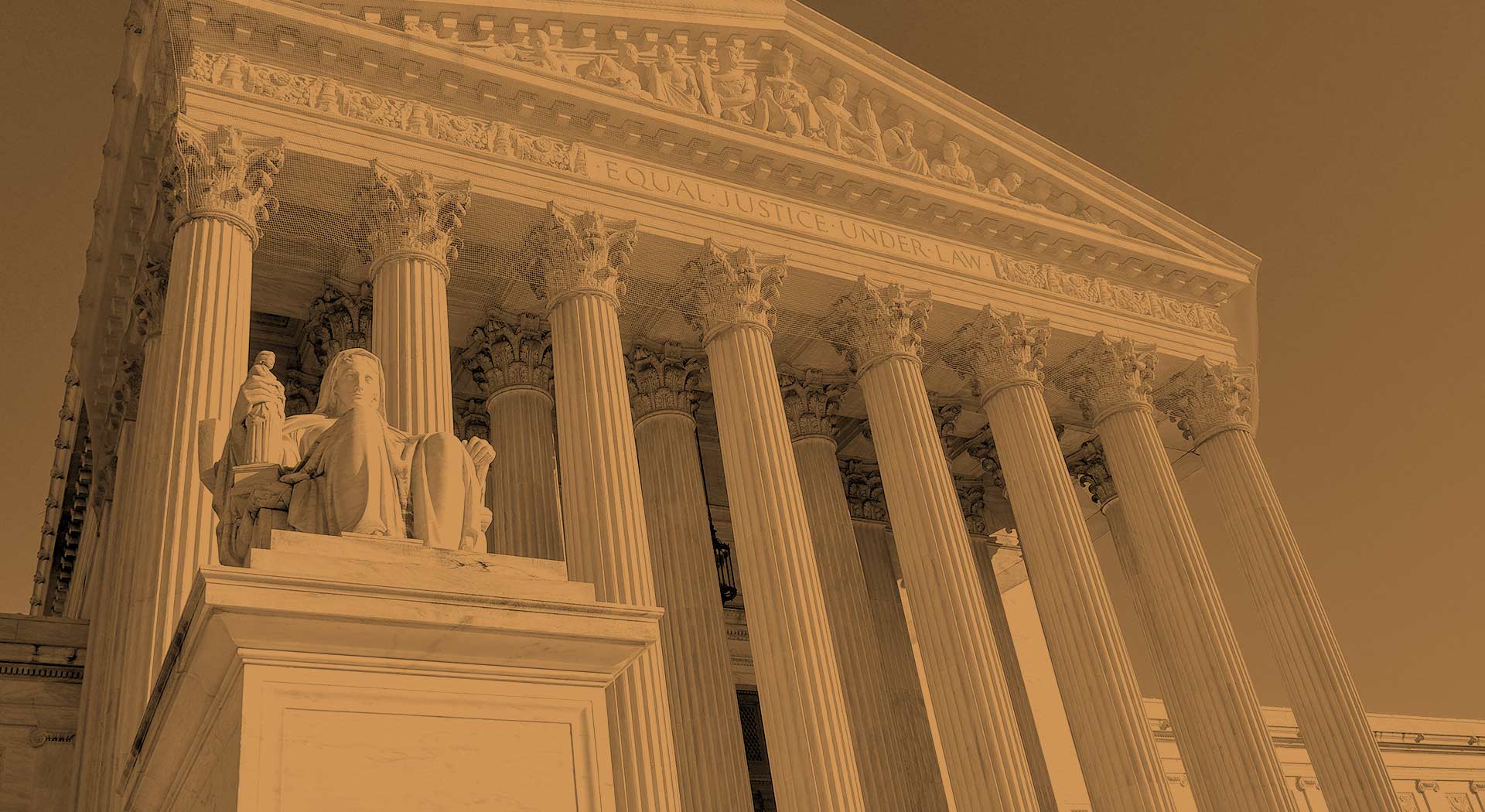 When a doctor tells a patient that they need skilled nursing care, the patient, and his or her family, often experiences a wide range of emotions. They often do not think to consult an attorney. Given that the average monthly cost of nursing home care in Pennsylvania is $8,766.39 (in 2014), speaking with an attorney may create significant savings for the patient and/or family.
Talk to your doctor and medical care professionals to discuss the patient's diagnosis, likelihood of recovery and return home.
Arrange for maximum level of therapy and care in the hospital.
Discuss with the hospital financial representative to see if Medicare coverage will be available for rehabilitation and/or nursing home cost.
Determine nursing facility of choice and availability of a bed there.
Meet with nursing home officials to discuss care and housing option cost.
Fill out nursing home application.
If patient has a spouse, obtain a Resource Assessment form and complete all financial asset and income information with value of each asset exactly stated as of nursing home admission date; obtain proof from each bank, brokerage, etc.
Contact an elder law attorney and schedule an appointment immediately after need for nursing home care is diagnosed; don't wait; assets may be spent unnecessarily.
Locate all financial information, statement values and all income information. We offer a questionnaire to help you on this.
Bring copies of Will, Power of Attorney, asset and income information and completed questionnaire to your appointment with an elder law attorney.
Follow advice of the attorney promptly and completely to obtain maximum asset preservation.
We are here to help with this difficult and sometimes frightening process.