Steps to Take When a Death Occurs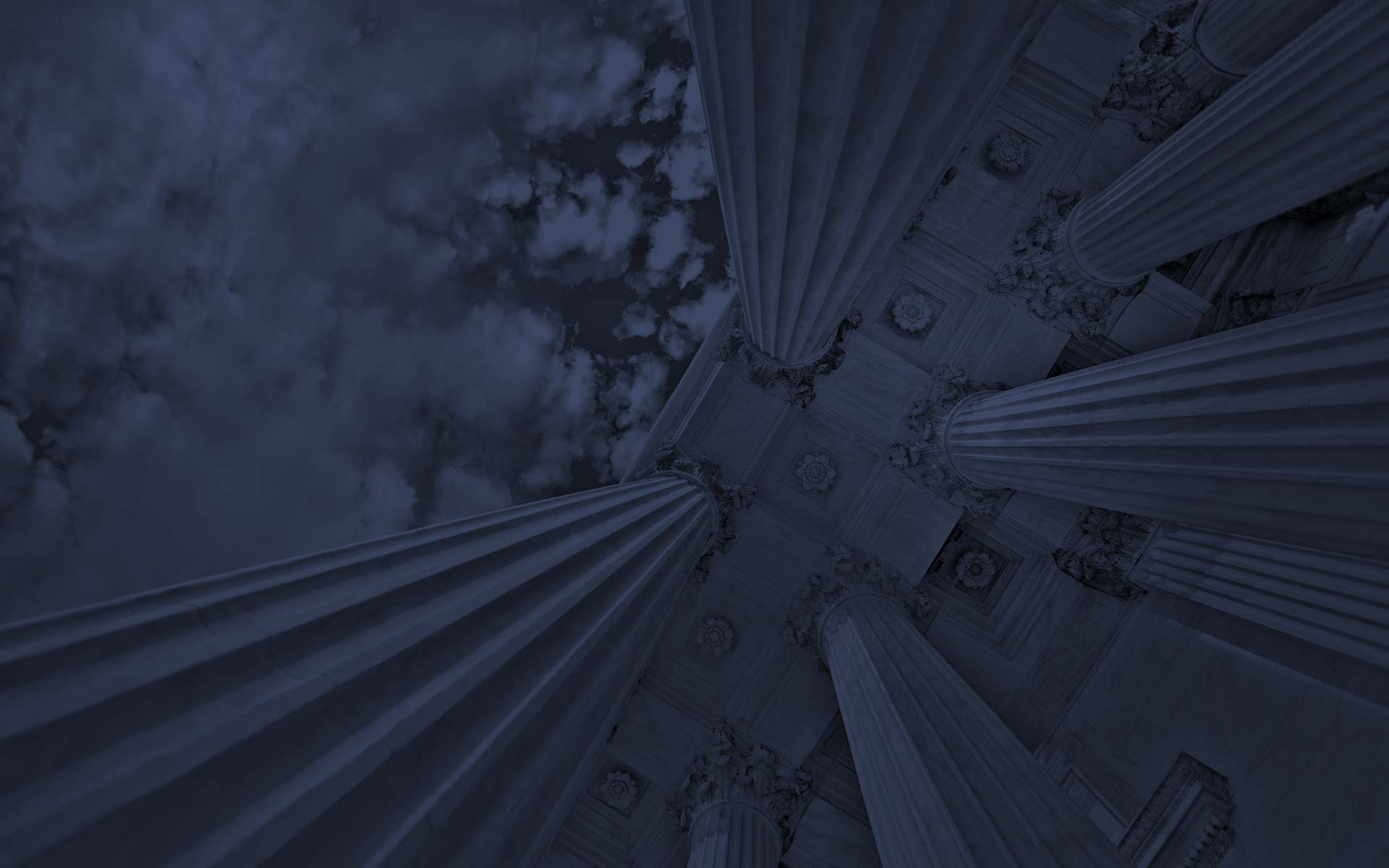 The death of a loved-one can be a heartbreaking experience. This is made all the worse by fear and confusion regarding the family's "legal" responsibilities following their relative's death. The list below shows the actions to take following the death of a loved-one.
Check on the deceased person's home, be sure it is locked, and utilities are on with sufficient heat to protect from freezing.
Arrange care for any dependents such as young children, handicapped persons, and pets.
Locate and obtain the original will. Determine who is to serve as Executor and contact that person to take part in decisions.
Locate funeral prearrangement contract, burial fund information and cemetery deed, if applicable.
Review the Will to see if there are funeral instructions.
Contact funeral director to carry out funeral in accordance with the deceased's wishes.
The Executor should sign the Funeral contract, writing "Executor" after his or her signature. This causes the bill to be due from the Estate, not from any individual family member.
Obtain original death certificates – funeral director will arrange this – ask for 15 to 20, or more if there are many assets, bank accounts, stocks, bonds.
If the deceased owned real estate, such as a residence and/or rentals or business property, take steps to secure the building(s) by locking them, consider changing locks to protect the building(s) and contents. Set alarm systems or contact security company if a system is in place or arrange to have one installed if there are valuable contents.
Securely store decedent's vehicle(s) and keep the keys safe. Do not drive the vehicle(s) because insurance coverage may not be in force.
Locate insurance policies on realty and vehicles. Contact insurance agent to be sure coverage is sufficient and in full force on all assets.
Contact attorney, set appointment to discuss need for of the Will.
Locate all financial and asset information such as deeds, bank statements, investment statements, possible safe deposit boxes, vehicle titles, life insurance policies, annuity contracts.
Meet with attorney, bring original Will, Death Certificate, and asset information
We are here to help with this difficult and sometimes frightening process.