Crawford County Property Transfers Subject to UPI Ordinance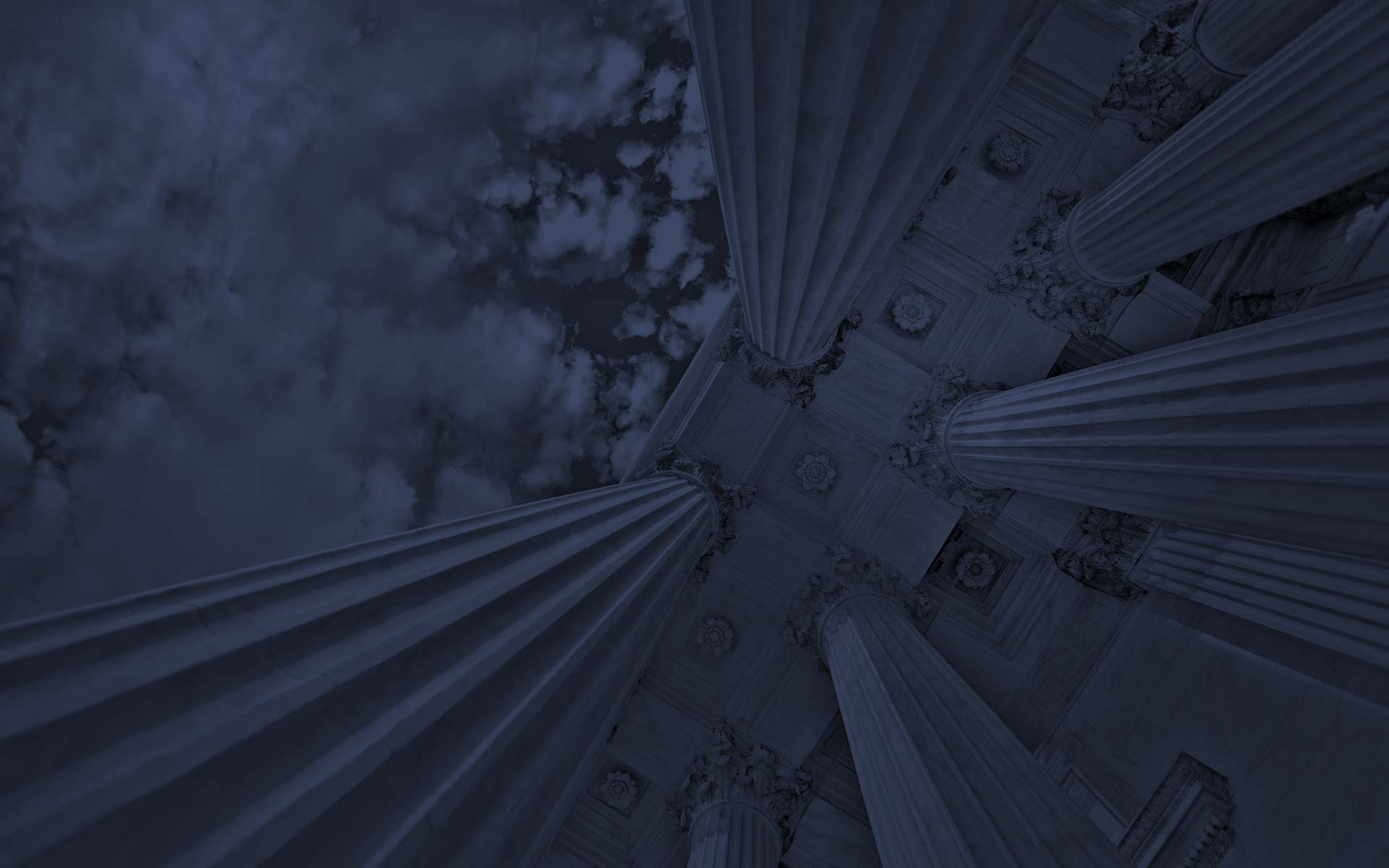 Starting July 1, 2016, everyone transferring real estate in Crawford County will have to follow the recently passed Uniform Parcel Identifier Ordinance. A uniform parcel identifier (UPI) is a number assigned to a parcel of real estate. In Crawford County, the number will be based on the Tax Map Parcel number. The Ordinance requires every document that is recorded with the Crawford County Recorder of Deeds, and affects an interest in real estate, to have the UPI certified by the County Assessment Office. Documents affecting an interest in real estate include deeds; mortgages; easements; rights-of-way; oil, gas and mineral leases; and many other types of documents.
There will be a certification fee of $20 per UPI, per recorded document that is due when the document is recorded. That means a deed with three tax parcels will cost $60 for the certification, plus the recording fee and any realty transfer tax that may apply. If the transaction includes a mortgage, the same certification fee will be collected for the mortgage.
The process for obtaining certification will be to present the document to the Crawford County Assessment Office with the Uniform Parcel Identifier Application available on the County's website. The Assessment Office will review the document and certify the UPI in the top left corner if everything is in order. Depending on the nature and complexity of the certification, the Assessment Office may need three business days to review the application and certify the document.
For transfers involving part of a parcel of real estate, a survey will be required and have to be submitted to the Assessment Office with the Application. The survey is required for any portion of a parcel being transferred, regardless of whether the local municipality has a subdivision ordinance. Anyone considering whether to buy or sell a portion of a tax parcel should think about the time and expense involved in obtaining a survey.
Furthermore, anyone who has a purchase or sale pending right now for a portion of a tax parcel may have signed an agreement for sale of real estate that does not address this issue. If the deed will be recorded on or after July 1, 2016, there must be a UPI Application with a survey attached showing the portion of the property being sold. The buyer and seller may need to re-negotiate their agreement to determine who is going to pay those costs.
In the long-term (think decades, not years), the adoption of the UPI Ordinance may add some clarity to the often complex deeds and records that act as proof of property ownership in Crawford County.
The Ordinance was passed by the Crawford County Commissioners at their May 25, 2016 meeting.